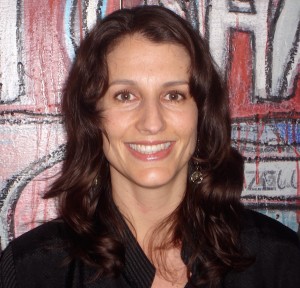 Lecretia passed away this morning at 12:35am from natural causes. I am unable to express my feelings right now. A few weeks ago, Sir Geoffrey Palmer, 33rd Prime Minister of New Zealand and legendary law reformer, sent me this tribute he wrote for Lecretia. I had been saving it for the right time. This might be it.
I have known Lecretia for many years from the time she first came to work at Chen & Palmer after working as a lawyer in the UK. She was by then a seasoned lawyer having cut her teeth at Kensington Swan before taking her OE. I am not an easy person to work with, as I am impatient and demanding. I soon found that Lecretia was incredibly industrious and not to put to fine a point on it, a workaholic. I found her easy to work with and I came to trust her accuracy, her judgment, and her discretion. She is my kind of public lawyer.
Later when I went to the Law Commission she applied for a job there and was top of the field and selected. She made a wonderful contribution at the Commission and worked directly to me on several important projects including alcohol and war pensions both of which reached the statute books. Her terrier like qualities in running down the meaning of words in old statutes was awe inspiring. I recall particularly her work on section 17 of the War Pensions Act 1954. I did not believe it was possible to say what that provision meant, but after three weeks Lecretia figured it out. All the administrative law work on the alcohol project was hers.
Lecretia became not only my professional colleague but also my friend. I recall Matt and Lecretia visited us in Nelson and said they were going to get married. What a wonderful couple. A little much wine was drunk that night. Lecretia is an incredibly private person. She never sought the spotlight. And she is extraordinarily taciturn. But deep down there is a person of great compassion, empathy and judgment. Lecretia has got to be one of finest human beings I have ever met. When her sickness struck she bore it with a fortitude and steadfastness that was amazing. Her idea to turn her experience into a law reform project was typical of her. What a brilliant idea. She always thinks of others first. She never complains. I salute her.